How do chillers work?
What do you need to know?
In this episode, we explore how chilled water systems work. We look at utilizing the concepts of heat transfer and evaporation in order to cool a building.
We also explore the different types of chillers and proper chiller sequencing.
Click here to download or listen to this episode now.
Resources mentioned in this episode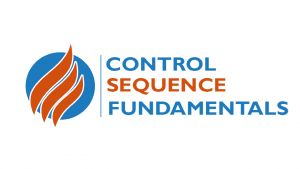 Resources mentioned in this episode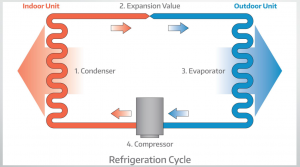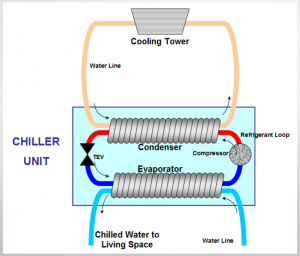 Subscribe via iTunes


Subscribe via Stitcher