How do you troubleshoot IT systems?
Where do you begin?
In this week's episode of The Building Automation Monthly Podcast, we will look at how you can troubleshoot even the most complex IT setup for your building automation system.
[smart_track_player url="http://traffic.libsyn.com/buildingautomationmonthly/Episode_191.mp3" title="BAM 191: Troubleshooting IT Systems" social="true" social_twitter="true" social_facebook="true" social_gplus="true" social_linkedin="true" social_email="true" hashtag="smartbuildings"]
Click here to download or listen to this episode now.
Resources mentioned in this episode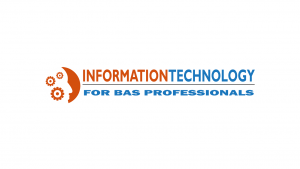 AHR Expo 2020 Crafting Your Skillset for a New Career in Building Automation



Subscribe via iTunes


Subscribe via Stitcher