Is your customer's building automation system secure?
How can you make sure your BAS projects are cyber secure?
How do you know where to start?
In this week's episode, we discuss what cybersecurity is and what you need to know in order to securely execute BAS work.
Click here to download or listen to this episode now.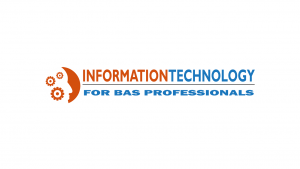 Resources mentioned in this episode