How do you control HVAC equipment with your building automation system?
In this episode of The Building Automation Monthly Podcast, we take a look at how to control terminal units and what we need to consider when we are controlling those units.
[smart_track_player url="http://traffic.libsyn.com/buildingautomationmonthly/Episode_183.mp3" title="BAM 183: HVAC Control Sequences Part 1" social="true" social_twitter="true" social_facebook="true" social_gplus="true" social_linkedin="true" social_email="true" hashtag="smartbuildings"]
Click here to download or listen to this episode now.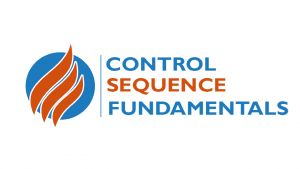 Resources mentioned in this episode