OT networks are becoming increasingly common in building automation projects. But what is an OT network and what do you need to know about OT networks to succeed in your BAS career?
In this episode we discuss:
How OT networks work
Why OT networks are used
How OT networks are different than IT networks
How to implement OT networks
How to connect OT networks to IT networks and much more!
[smart_track_player url="http://traffic.libsyn.com/buildingautomationmonthly/Episode_194.mp3" title="BAM 194: OT vs IT Networks: What are they?" social="true" social_twitter="true" social_facebook="true" social_gplus="true" social_linkedin="true" social_email="true" hashtag="smartbuildings"]
Click here to download or listen to this episode now.
Resources mentioned in this episode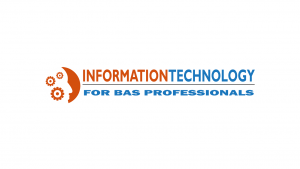 AHR Expo 2020 Crafting Your Skillset for a New Career in Building Automation



Subscribe via iTunes


Subscribe via Stitcher